Web & E-Commerce Development and service in Chennai
For us, Search engine optimization is the combination is arts and science. Art in the sense it needs innovative, creative, and proactive thinking and science in the sense, it has some rules, regulations and nuances to follow and cannot be done as you wish. We are proud to say that we are connoisseurs of both arts and science as far as Search engine optimization is concerned.
We understand the importance of organic search engine optimization and suggest the same for our clients too. Organic SEO builds greater trust for your website from your client's side, as well as organic SEO gives you long-lasting prominence and ranking in the search engines. You can pay for the search engines and occupy the first position, but the browsers will not find your website trustworthy as organic search engine optimization does.
We promise to our customers that we follow the White hat SEO methods which are honest methods and recommended by search engines including Google. White hat SEO method follows the search engine guidelines and does not attempt to deceive it. It is search engine friendly and helps the website to occupy the top position.
Custom Web Development
Web Application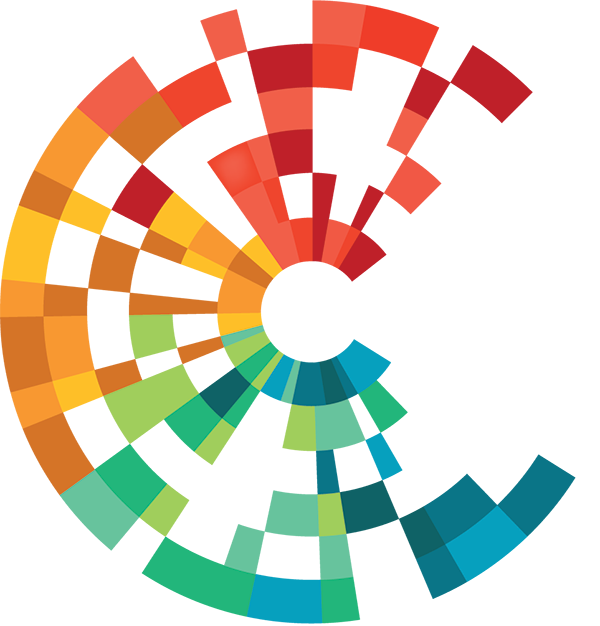 Web Design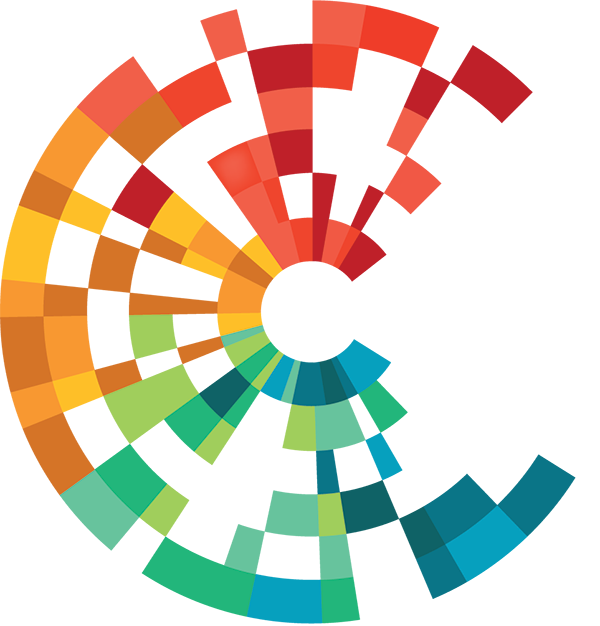 E-commerce Application
Wordpress Customization
Website Management